Popping Boba is a kind of food additive made from the extract of seaweed, it's shape is similar to a pearl, the surface layer is a thin gel-like coating, which is rich in fruit juice (generally about 15%)
When you chew it, the juice will burst out, and the taste usually has many changes. It's not as monotonous as Boba. With the increasing demand of consumers, it has evolved into a wide variety of flavors. For example, Milk Tea Factory has offered lychee, mango, passion fruit, strawberry, yogurt, and other flavors, and the prices are also quite approachable.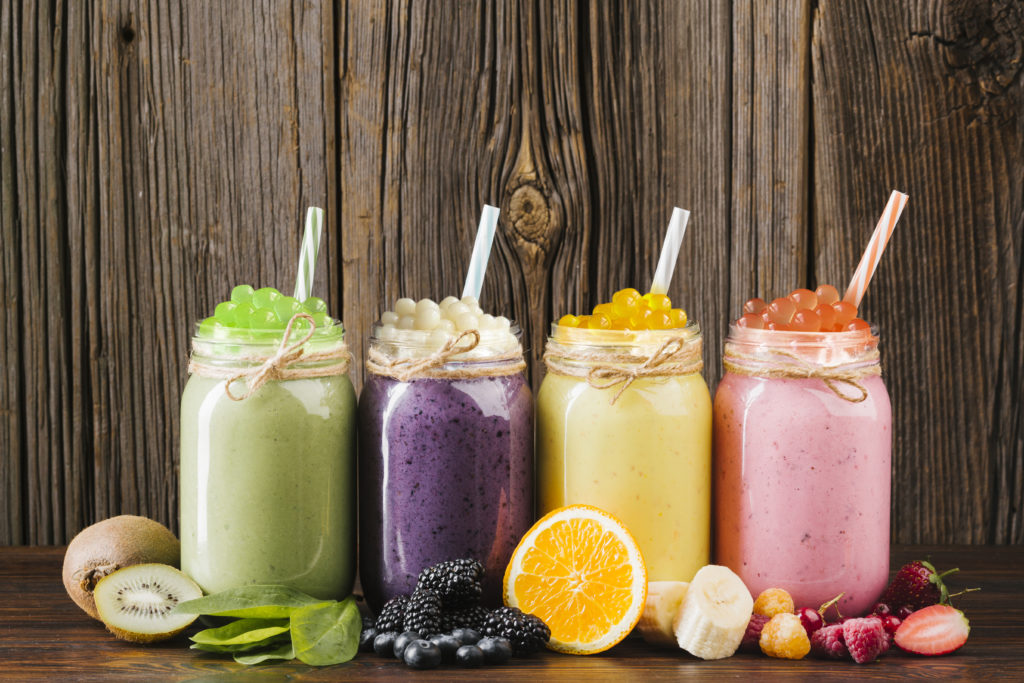 Another feature of the popping Boba is that it can be stored for up to one year after proper refrigeration. With the popularity of yogurt, more people have begun to notice this food, and because it has a jelly-like appearance and low calories (usually about 50K cal/40g per serving of popcorn), so it is also popular with people who love beverages but are afraid of getting fat.
Here are some of its features
(1) Various flavors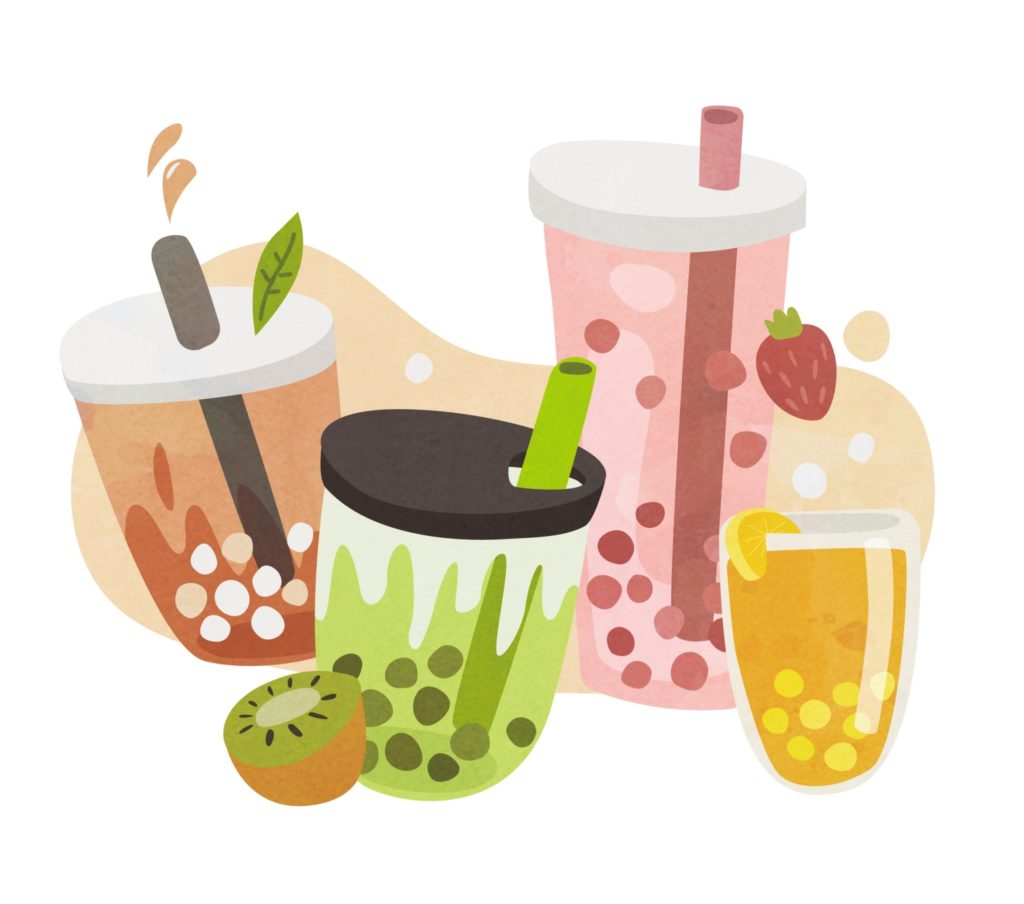 As more and more people like these products, Milk Tea Factory also offers a variety of flavors such as lychee, mango, passion fruit, strawberry, yogurt, etc., allowing people to freely choose the feeling and taste you wants.
(2) Saving Time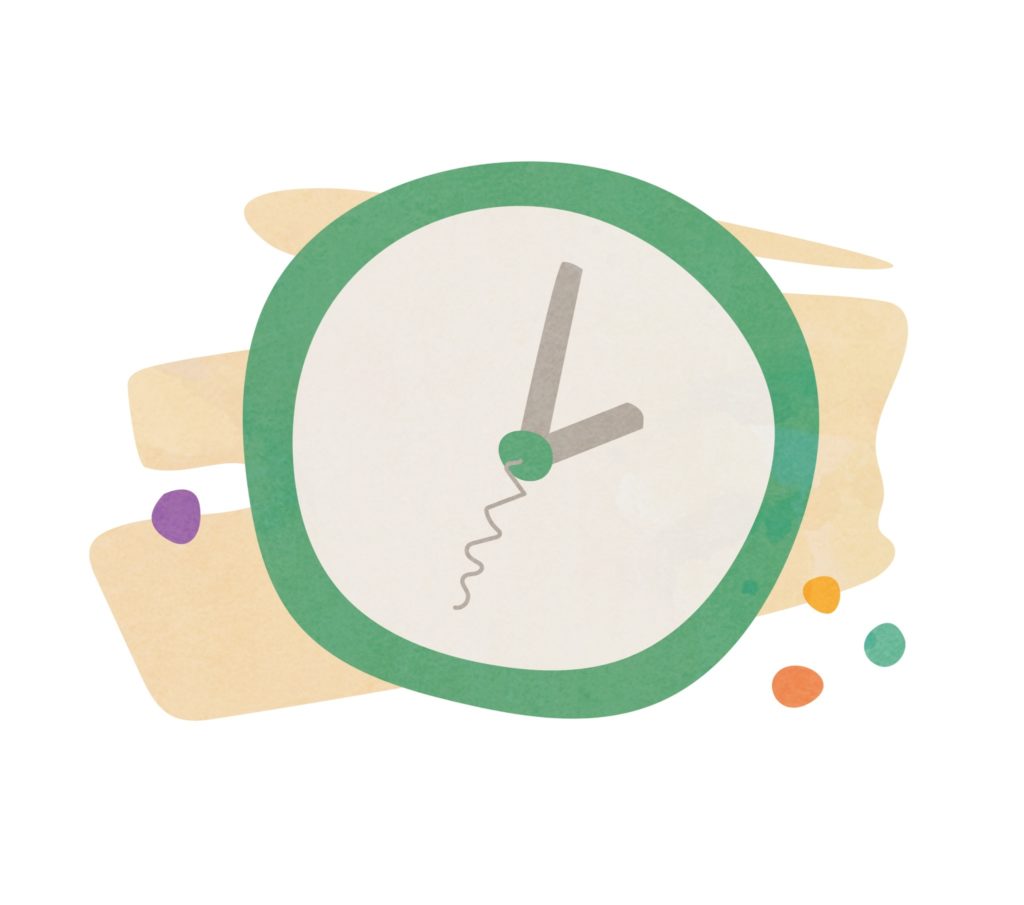 Unlike pearls, it does not require preparation time, so it is more convenient and fast for the store and consumers. Enjoy the delicious drink faster.
(3) Make the drinks more perfect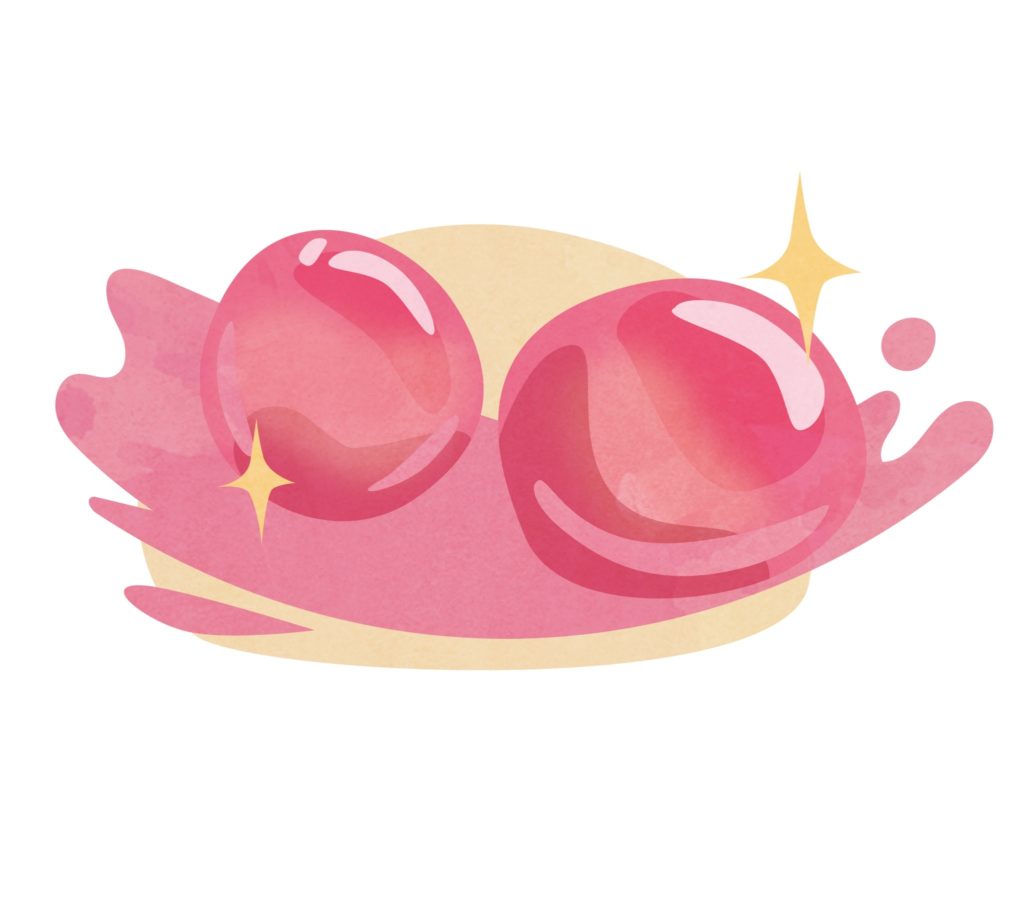 Because its color is quite bright and contains crystal clear film, it can let the beverage more beautiful and pretty. It is not easy to burst in iced, frozen, or normal temperature beverages, so it is quite suitable as a combination of beverages and ice products.
(4) New taste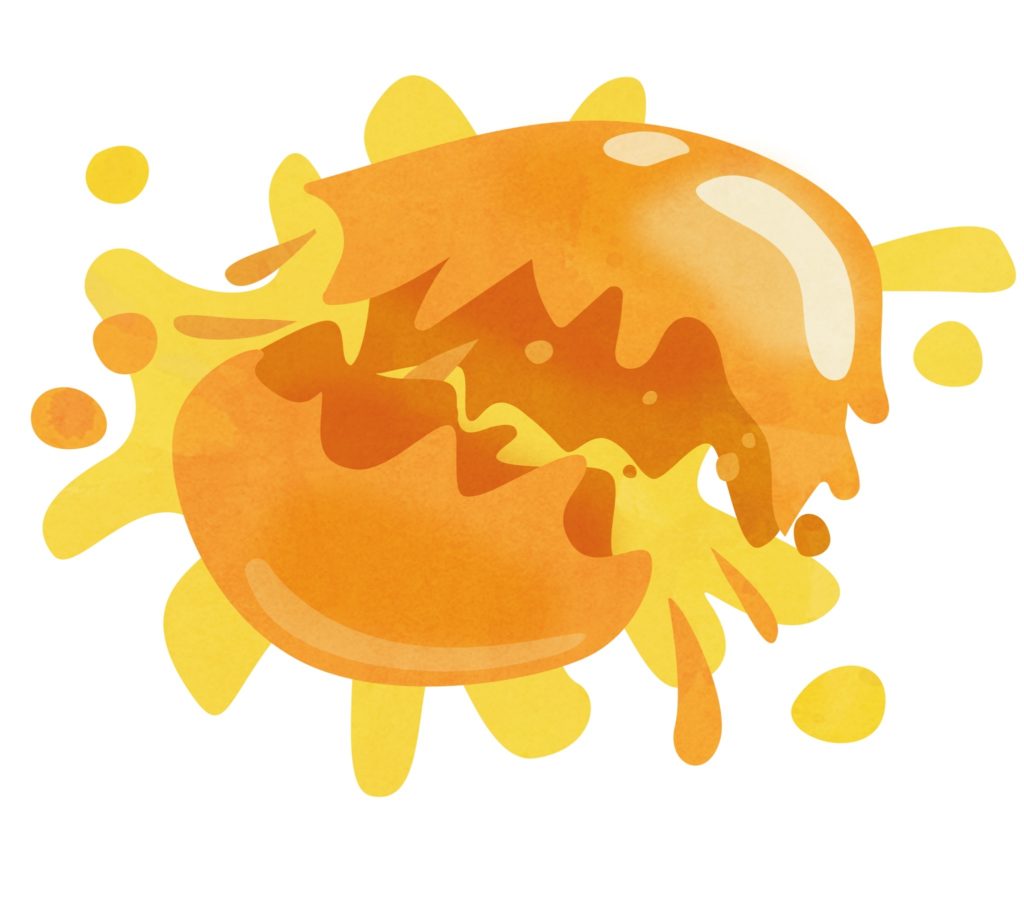 At the moment of chew, it creates a shocking feast of all kinds of juice, so that the original monotonous drink can have more diversified changes, which is quite suitable for people who are afraid of the high calories of pearls
(5) Application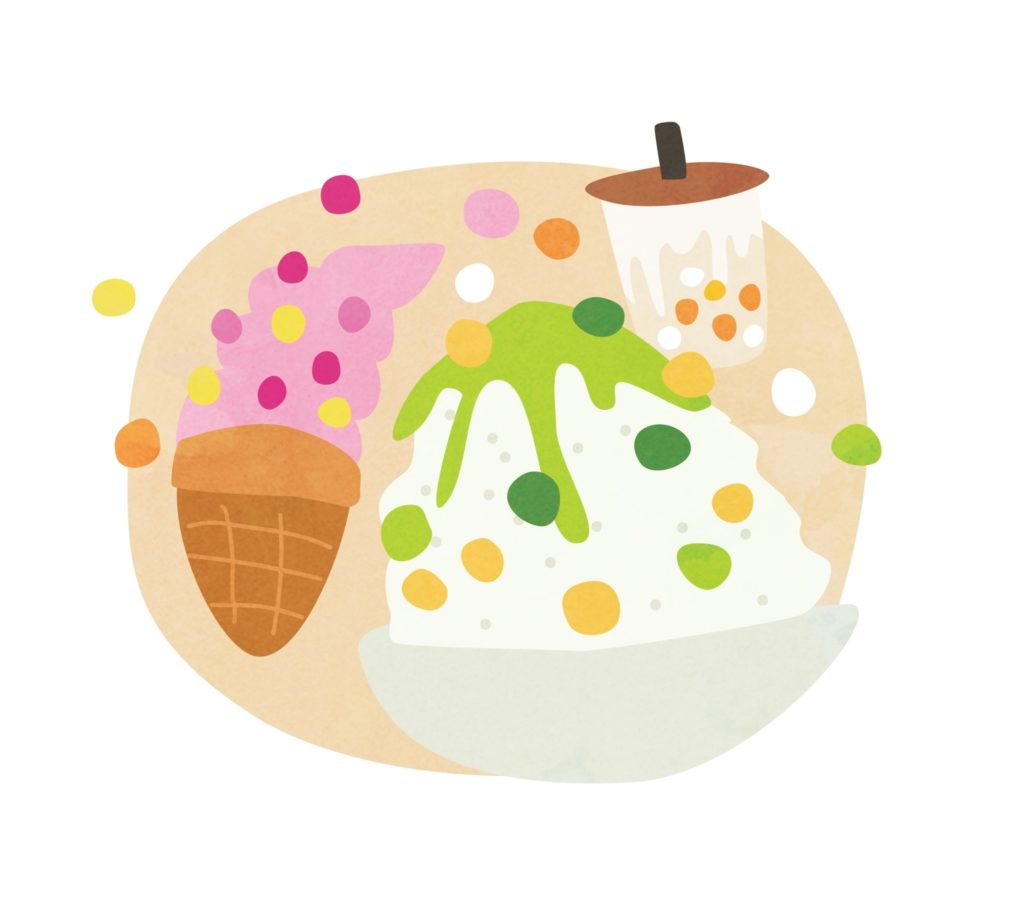 Generally speaking, it is commonly used as a collocation for drinks, such as fruit tea, yogurt drinks, and bubble milk tea, etc., and because it is more iced and delicious in a low-temperature environment, it is also often used as a collocation for ice products. Like ice cream, snow ice, etc.
Extending reading! Do it by yourself
Preparation materials:
1g sodium alginate/ 200g flavored juice/ 400ml water/ 4g calcium lactate
Step 1
Stir 1g of sodium alginate and 200g of flavored juice evenly, stir well, and stand for 1 night to remove bubbles
Step 2
Mix 4g of calcium lactate and 400g of water into a calcium lactate solution
Step 3
Take out the appropriate fruit pulp through a utensil (such as a dropper/syringe) and drop it into the calcium lactate solution to form around burst
Soak for about 5-10 minutes
※Does not soak for too long, it will become a solid crystal ball that cannot burst
Step4
Rinse the popping Boba with water properly to remove the smell of calcium lactate, and the delicious popping Boba will be completed
Sweet remind:
(1) It is difficult to manually stir evenly after adding sodium alginate to the fruit pulp, you can directly stir the stick and other tools(Step1)
(2) The dropper that sucks the pulp can be dripped from a higher place so that the popping Boba will be rounder(Step3)
(3) Don't soak for too long, otherwise, it will become a solid ball that cannot burst. (step3)
※Because the time and proportion of self-allocation will be different, they can be adjusted appropriately.
Usually, the store sells popping Boba that has been blended in perfect proportions, so for convenience, you can usually buy them directly on websites such as: