A plan for owning a boba milk tea shop|Before starting up a beverage shop, there are 6 key items need to be considered!
Many people often ask how to own a boba tea shop. In fact, before owning a boba tea shop, you must carefully make the plan and set up clear business goals. Here are the 6 key items you need to consider.
1. Chose a suitable store position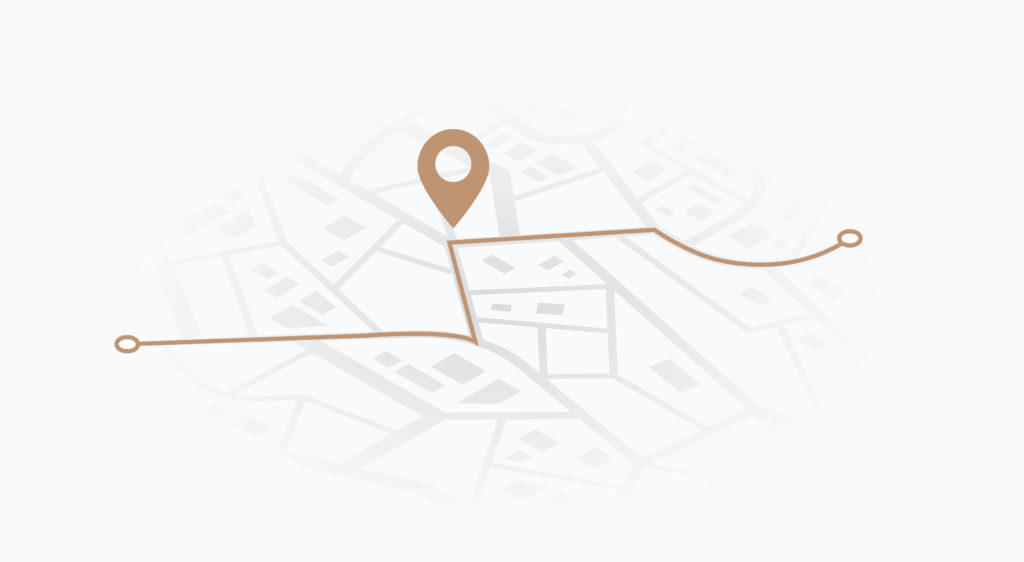 The location of the store is the most important factor for the success of the beverage shop. In addition to the popularity and rent of the area, the local consumer awareness, demographic structure, consuming power and other nearby competitors should also be considered.
2. Regional taste preference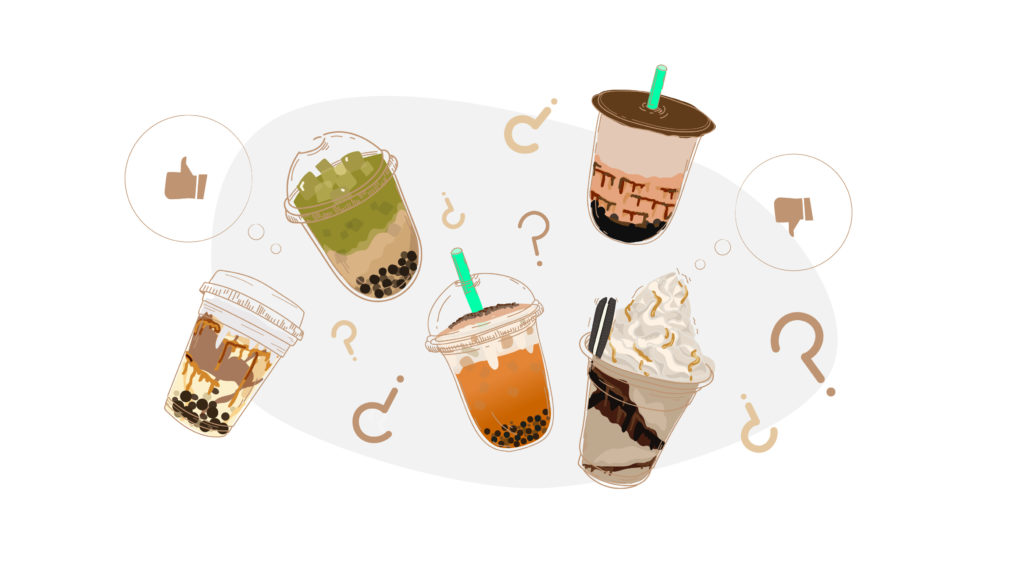 According to the eating habits of local consumers, the beverage taste must be adjusted for target customers and based on the survey in previous step (demographic structure and consumption power analysis); besides, you may need to change the menu in regular term. For example, tourist areas should be more suitable for distinctive beverages, while the general office workers and students tend to prefer more cost-effective products.
3. Product competitiveness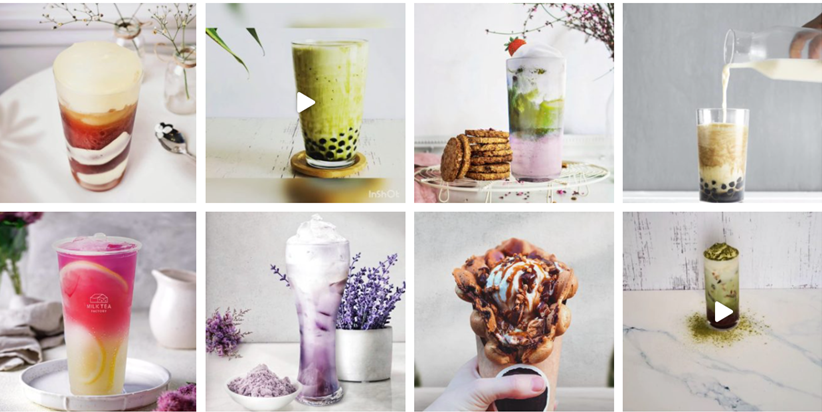 According to the beverage menu adjustment, it is necessary to adjust the items in a regular term and launch seasonal specific products on time. Through limited products, you can effectively attract consumers and increase the exposure of the shop. Generally, you can refer to some site that often recommend special drinks and menus, such as  Milk Tea Factory Instagram
These raw materials can also be found in their own website Milk Tea Factory
4. Reasonable product price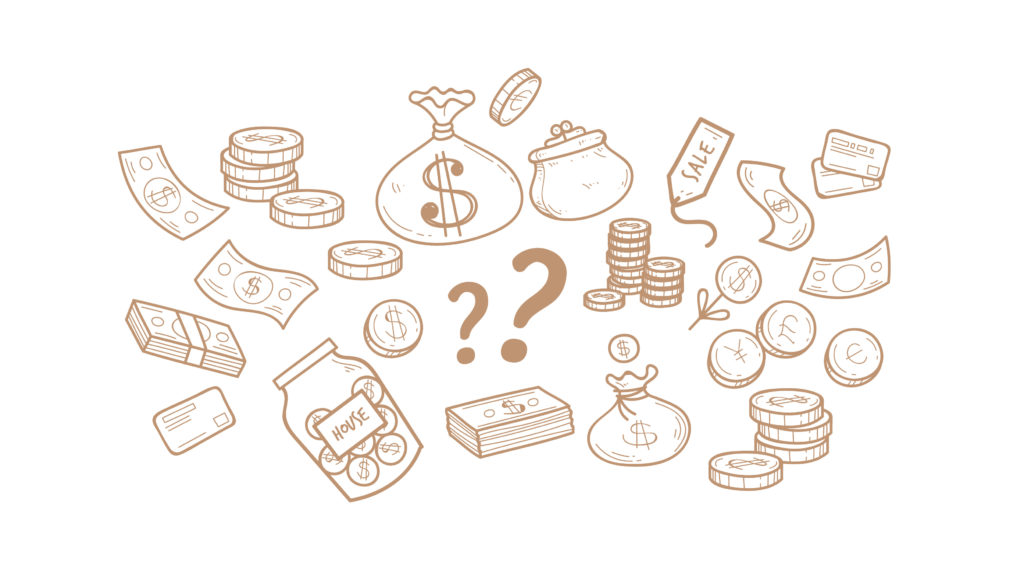 Please compare to the prices of nearby shops to make you product more competitive. Though the actual situation may be different based on the target market you have set up. You need to investigate the price of nearby beverage shops to make it more in line with local consuming conditions. Usually, the price may falls between US$4 to US$8.
5. Reasonable Cost Structure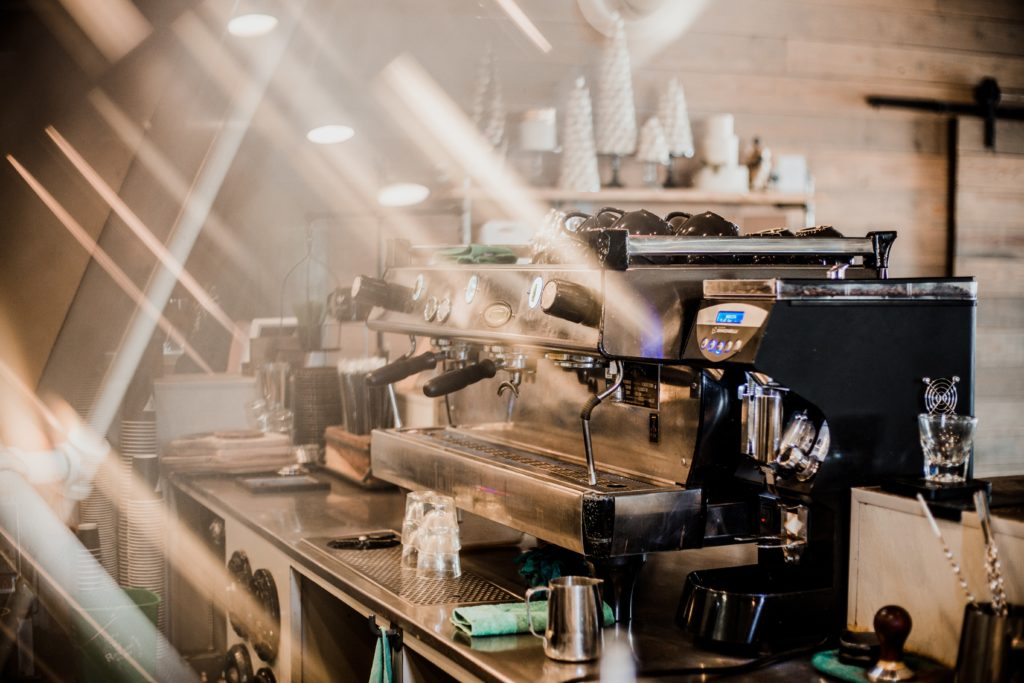 Depending on your location and the product, your cost may be as low as $35,000, but the rent will vary greatly due to the location. On the research and development side, you can find recipes on other website in your reference to reduce the cost, and the common equipment usually takes $25,000. You can buy most equipment like gas or electric stove, blender, shaker, sealing machine, refrigerator, and ice maker. The ingredient part takes about $3,000, which includes all the basic tea, jam, seasoning powder, and related food raw materials. Find what you need in   Milk Tea Factory Category- Machinery to purchase online.
6. Which is better? To create an own brand or join in one?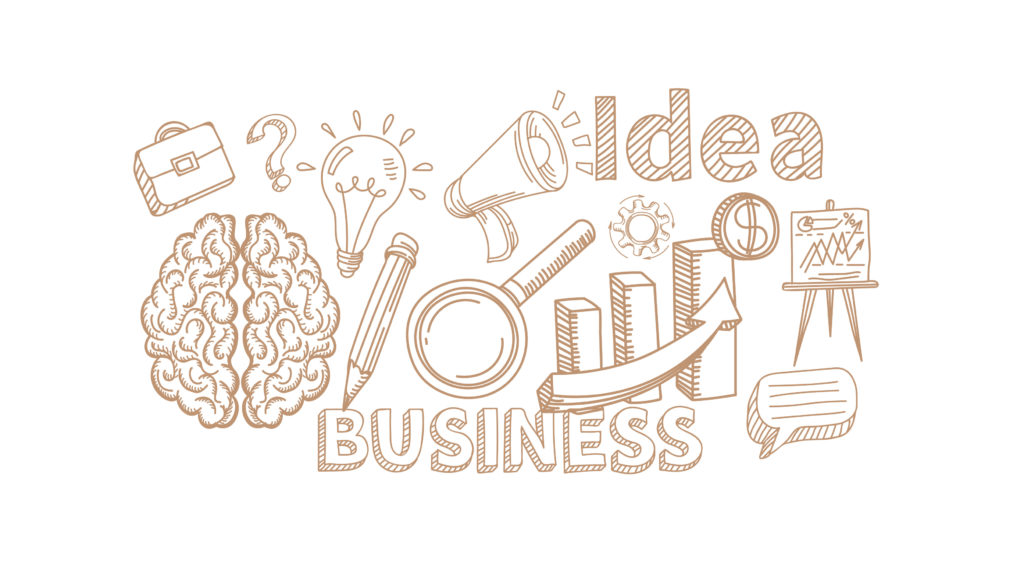 In fact, both of creating an own brand or joining in one has its pros and cons. To join in an existing brand, it provides corresponding successful experience model and complete training for operating. It is a good start for fresh shop owners; however, accompanying high franchise fee or revenue share, it is not the best choice for long-term operation. On the other hand, there are many people choose to operate their own brands. It may be difficult to build up your own operating system and find materials at first. Yet, as your brand becomes more stable in the operations, the revenue and profits will be more amazing!
Further reading, what should I do if the beverage shop's business is not good?
1. Collect consumer feedback
Open a Boba tea shop is not only about making dreams come true, but also turning dreams into actual income. Always review the strengths and weaknesses of your products and competitors, and adjust yourself in time through consumer feedback or online comments. Holding regular online promotions and activities enhance customer loyalty and brand awareness, it also makes business better and make your dream more valuable.
2.    Study the business strategy of competitors
By studying other successful practices, you will find out there are always things we can learn from in their experience, whether in marketing, material supplying, or changes in food menus. Learning from competitors and study more relevant information online will take your career to the next level.