The syrup is a thick and highly concentrated sugar. It made by cooking or other techniques. The raw materials of syrup can come from sugar water, sugarcane juice, fruit juice or other plant juices, etc
Generally speaking, syrup contains concentration different from general sugar, it can be stored for a long time without refrigeration in the sealed state.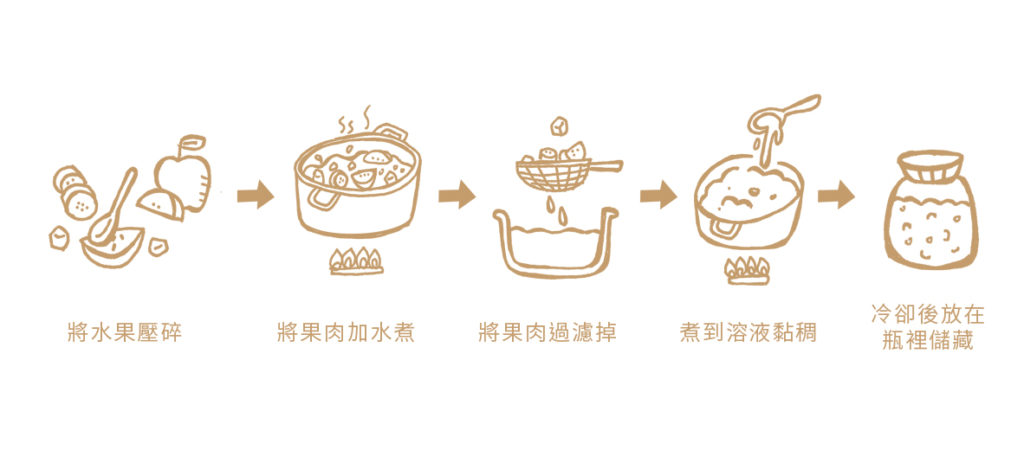 Generally, the fruit syrup is usually be made like this: First, make fruit be crushed and boiled in water, then take the pulp out off. Second, add the sugar, and keep cooking continued until the solution is thick. Finally, Take it stored in a bottle after cooling.
Syrup is generally used to make beverages or make sweets. Next, we will introduce its related applications in more detail.
The common flavors:
Lemon, mango, orange, peach, pineapple, strawberry, guava, kiwi, winter melon, honey
Special flavors:
Lychee, kumquat, raspberry, rose, yogurt, tropical fruit, green apple
You can Refer it from many e-commerce websites , like below
Syrup can be applied to several levels, such as cold drinks of dairy products, general beverage flavored drinks, bread, pastries, soft sweets, canned fruits, jams.
(1) Cold Products Of Dairy Products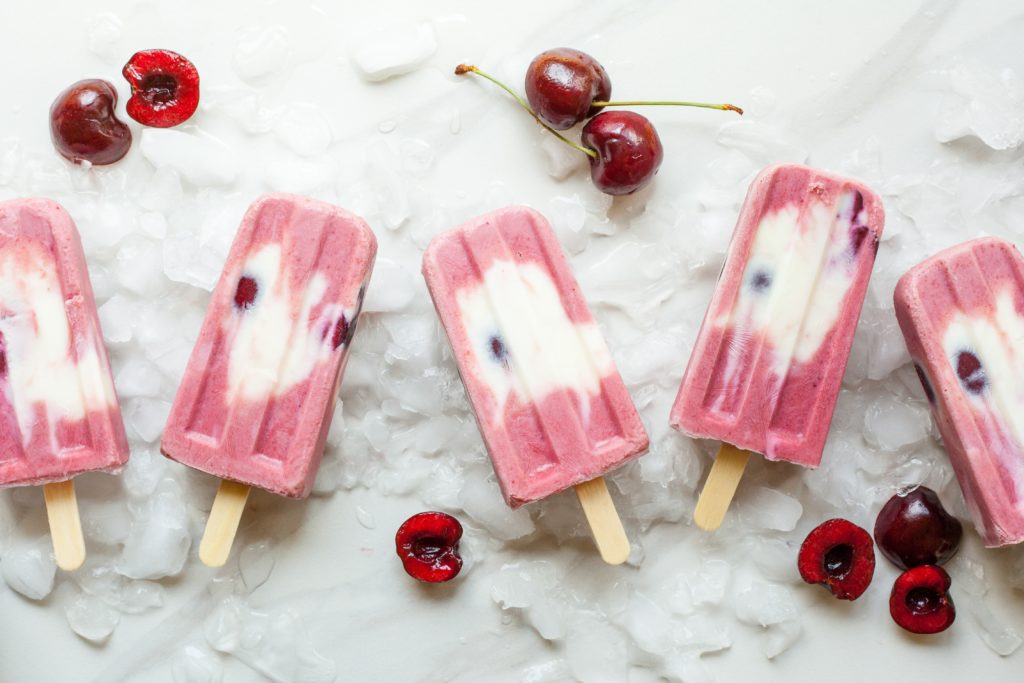 Syrup has the characteristics of low temperature and increased sweetness. Generally speaking, in a low temperature environment, syrup can exert better sweetness. Therefore, syrup is usually be use to replace the sugar to make the cold desserts such as popsicles, ice cream produced by sugar. Because of its' Resistant to crystallization, resulting in a finer and softer product structure, and contains a sweet and delicate cooling sensation
(2) Seasoning Beverage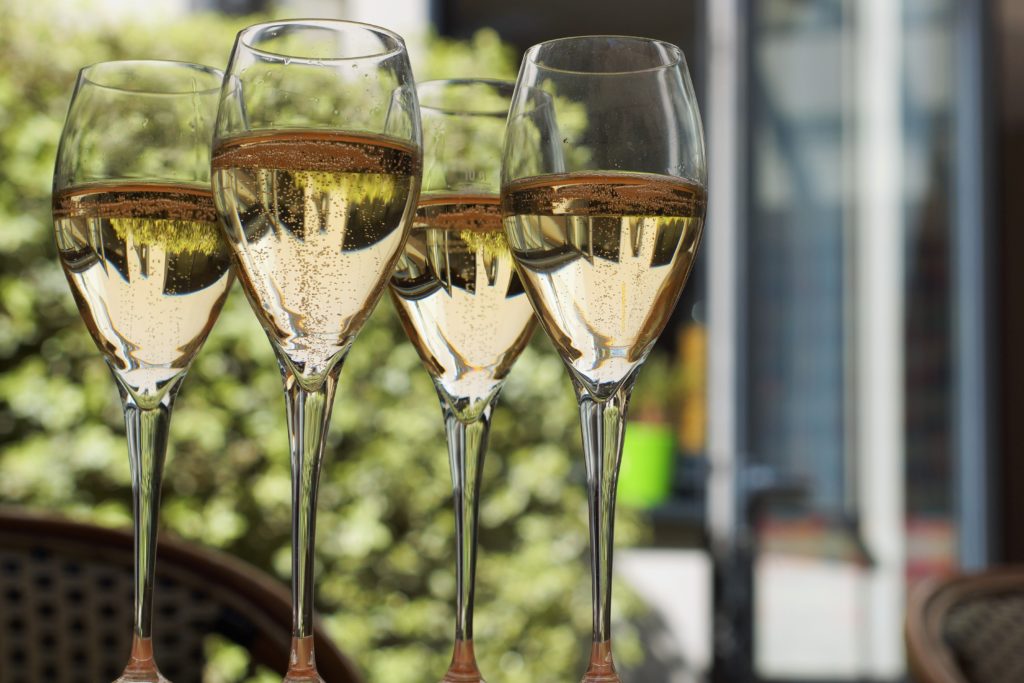 Because of its strong flavor, low irritation, no peculiar smell, and easy to dissolve and melt, it is often used in alcoholic beverages, such as wine, sparkling wine, champagne, etc., and because of its strong flavor when blended into juice, it greatly reduces production the process (engineering the conversion of sucrose and acid) is commonly used by beverage shops to prepare various flavored beverages.
(3) Bread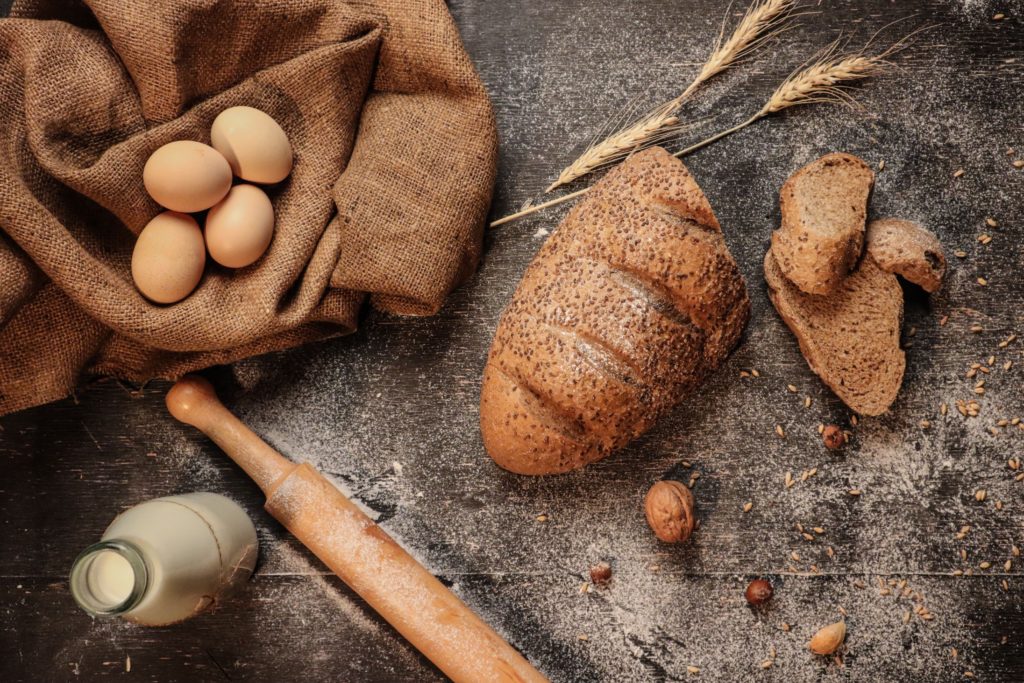 Compared with fructose, glucose ferments faster than sucrose. Therefore, if fructose syrup is used to make bread, the fermentation time of the dough will be shortened, the yield will increase, and the bread will become softer and moister. During the baking process, due to its coking reaction, it usually makes a brown color on its surface, which is both beautiful and delicious, so it is often used to make bread.
(4) Pastries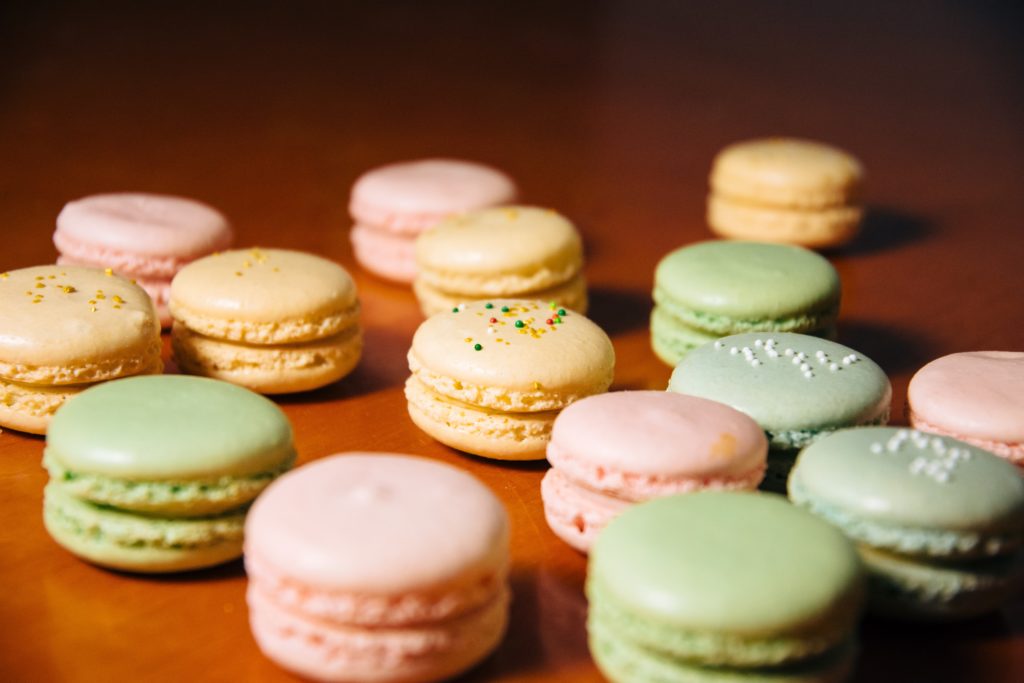 Pastries is related to its softness. Compared with sugar, it can keep the softness of food for many days, and it is not easy to dry and break. Therefore, it is often used as a substitute for sugar.
(5) Soft candy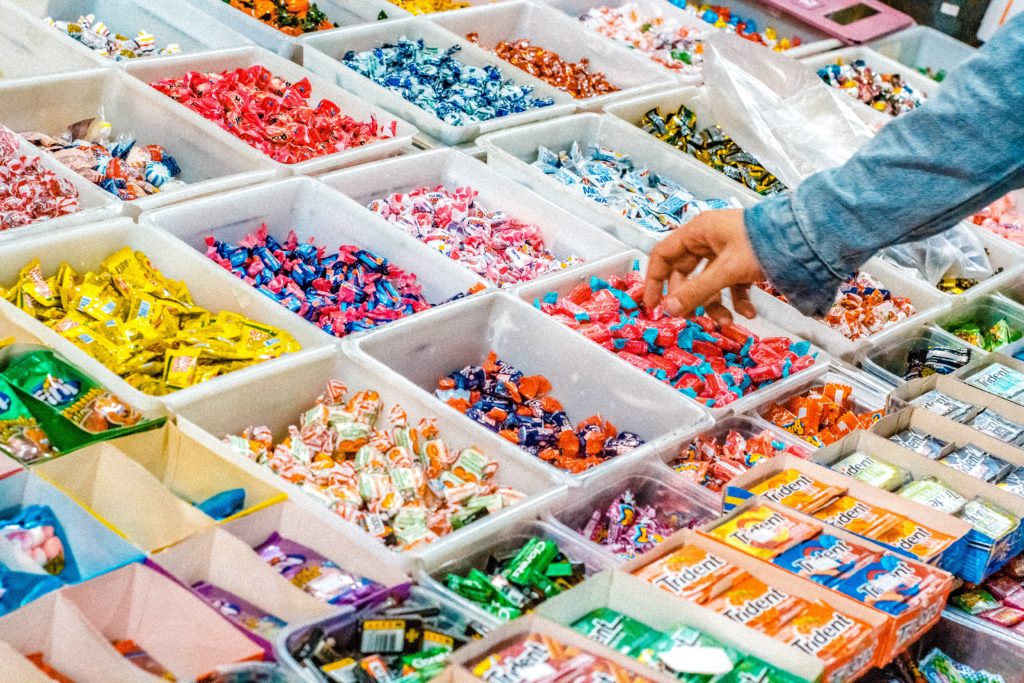 Similar to the second point mentioned before, because of its main extension of the production process (sucrose plus acid conversion engineering) time, and its product quality is more ideal than through general sugar, so it is often Used to make sweets
(6) Canned fruit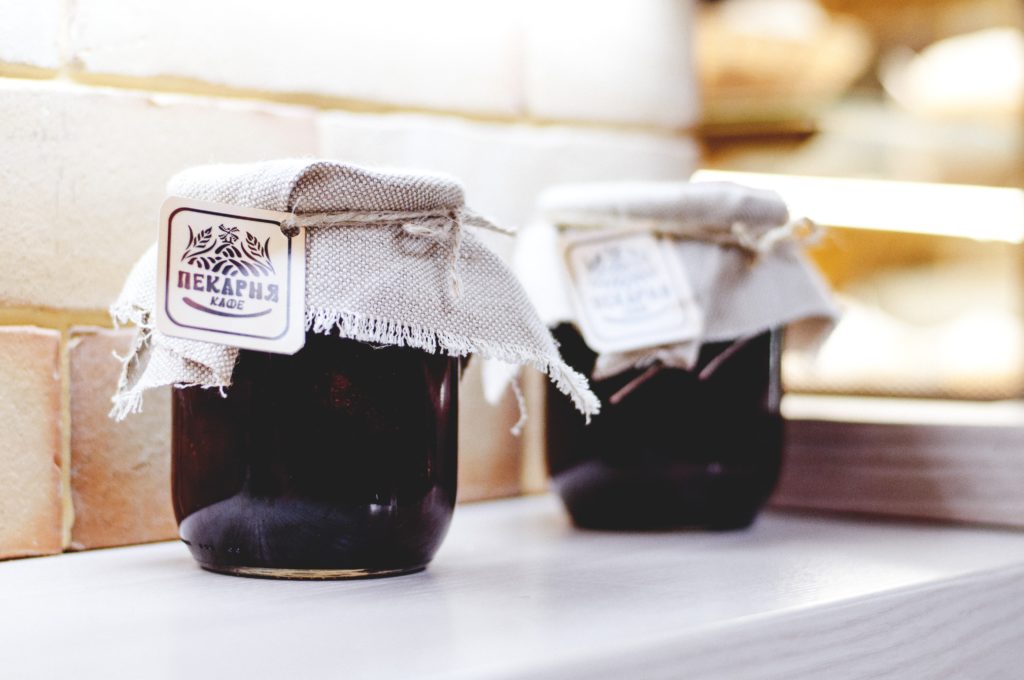 Due to its small molecular weight, its osmotic pressure is higher than that of sucrose, which can penetrate the fruit membrane wall more effectively, and prevent the juice from Oozing out the fruit, and maintain the fruit flavor.
(7) Jam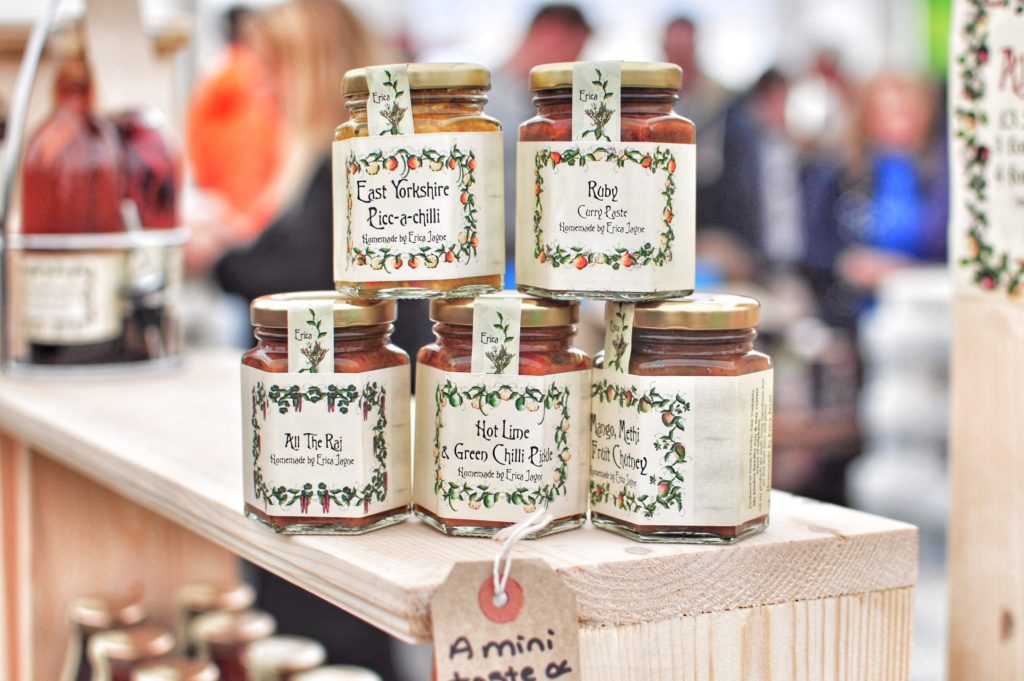 Because the syrup has high osmotic pressure, it can shorten the production cycle when it is used to process candied fruit, and it can be mixed with sucrose to make the finished product bright in color. Even better is it can be used for jam preservation and storage.
Any product you need you can find it from the《 Milk tea factory Shop》