What is Boba?
Boba is now all the rage as boba tea becomes more and more prevalent. They often are called cassava starch balls. The word "boba" can refer to drink-plus-toppings, the most popular topping being tapioca pearls.
They often are used on top of the shaved ice, sundae, ice cream bar, drink, desserts.
And it often matches with any kind of tea like black tea, green tea, oolong tea, even milk tea which is often be said bubble milk tea (In the U.S., the East Coast favors bubble tea, while the West prefers boba.)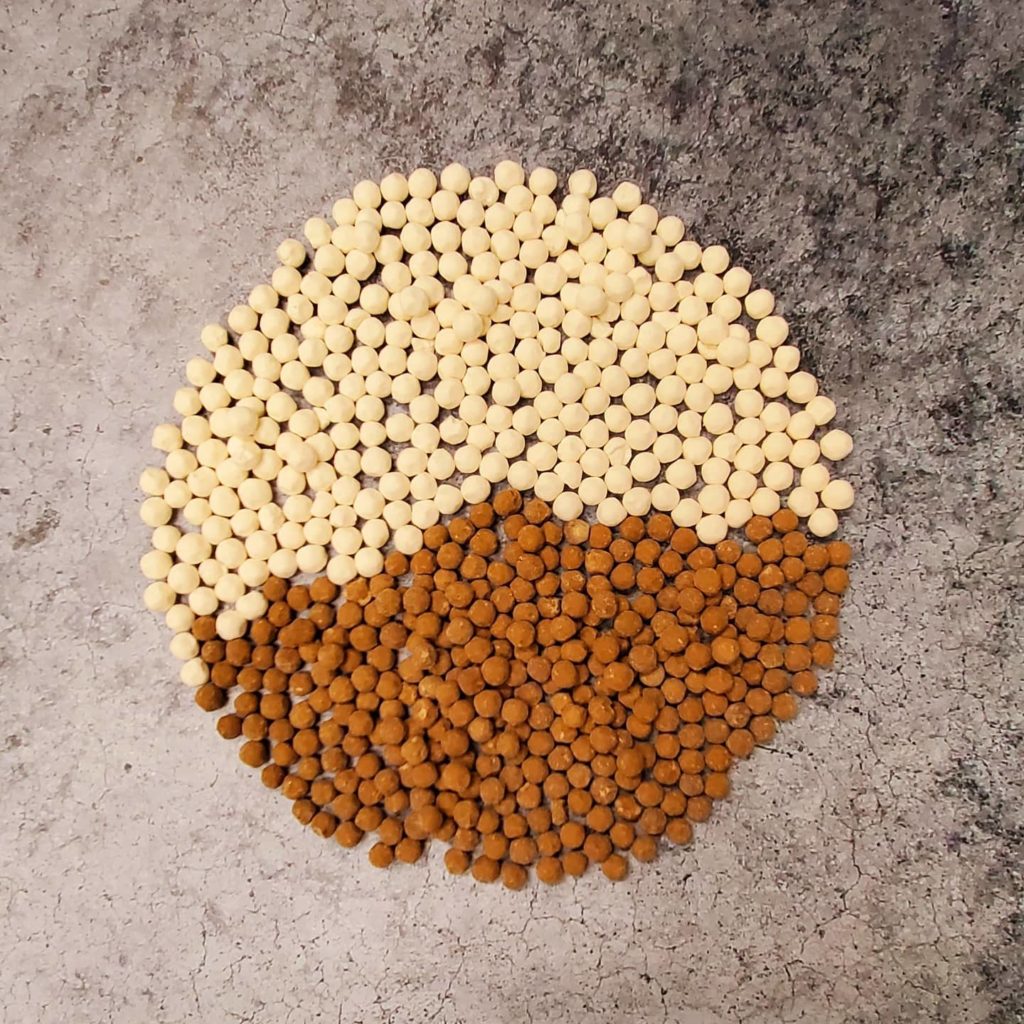 "Boba came from Taiwan, an island in Asia,". Most people agree it became popular in the 1980s and made its way over to America from Taiwanese immigrants."
It's that addictive texture that's become the boba signature. The chewy and irresistible Boba is treasured in Taiwan. Look around and you'll see the Boba plastered prominently on food and affixed to shop signs.
Boba is difficult to master and hard to capture — boba with the right Q factor isn't too soft or too bouncy, but has just the right amount of chewy and irresistible.
How to cook Boba tea?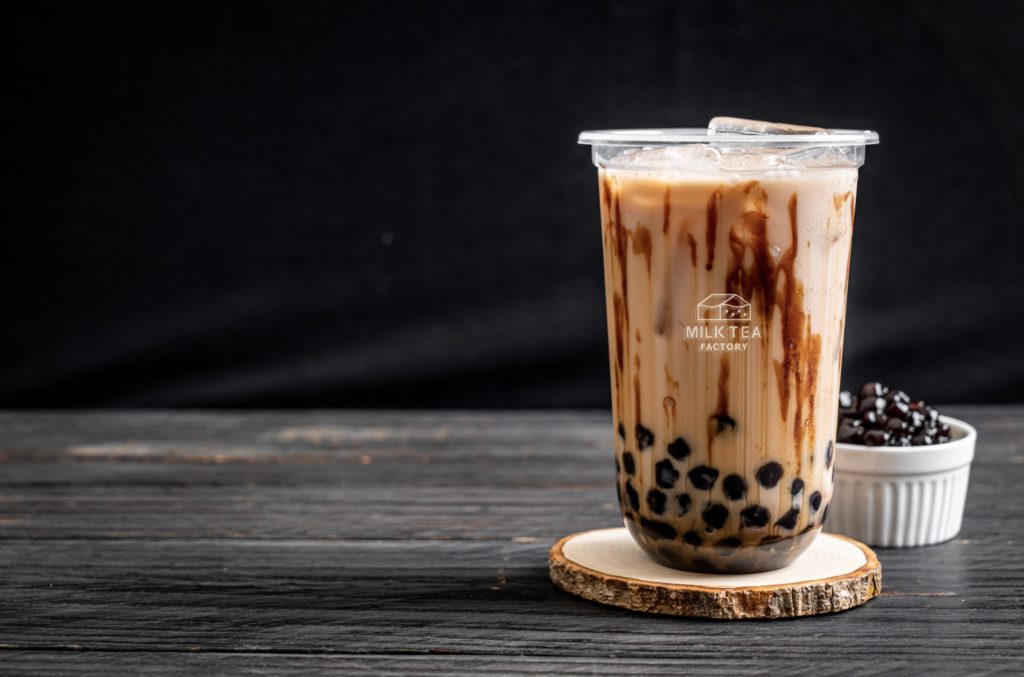 premium brown sugar/sugar: 35cc
the appropriate amount of tapioca pearls
1. Tapioca pearls are cooked in a pot of boiling water for around 25 minutes
2. For this boba, on top of boiling the pearls, we cooked a second time around 5 minutes—simmered in a thick syrup of aromatic, molasses-y brown sugar. It can let more sweet complexity and caramel-like flavor to the pearls.
3. Place the syrupy pearls close to the lip of a tilted cup and let the pearls slide to the bottom. As they slide, the pearls will leave streaks of caramel, creating this trippy, tiger stripe-like ripple that makes regular servings of boba seem more interesting. Putting it all together.
What kind of Topping is also popular?
1. Grass jelly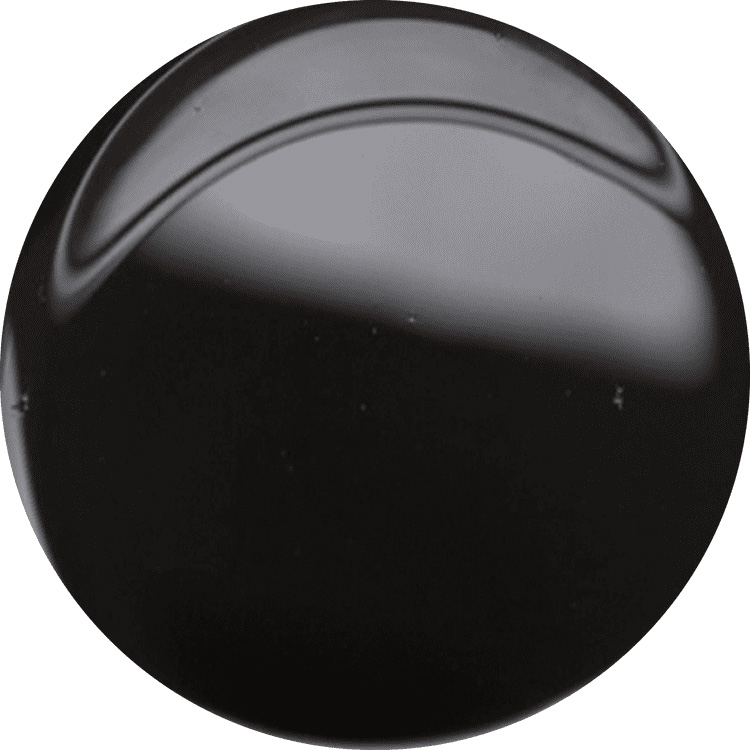 It's used in boba drinks or as a topping for shaved ice desserts. It has an earthy, herbal taste with cooling properties. It's generally consumed during hot weather seasons. Grass jelly is the main ingredient to make your hot grass jelly dessert.
used in boba drinks or as a topping for shaved ice, desserts
herbal taste with cooling properties
Red Beans
2. Red Bean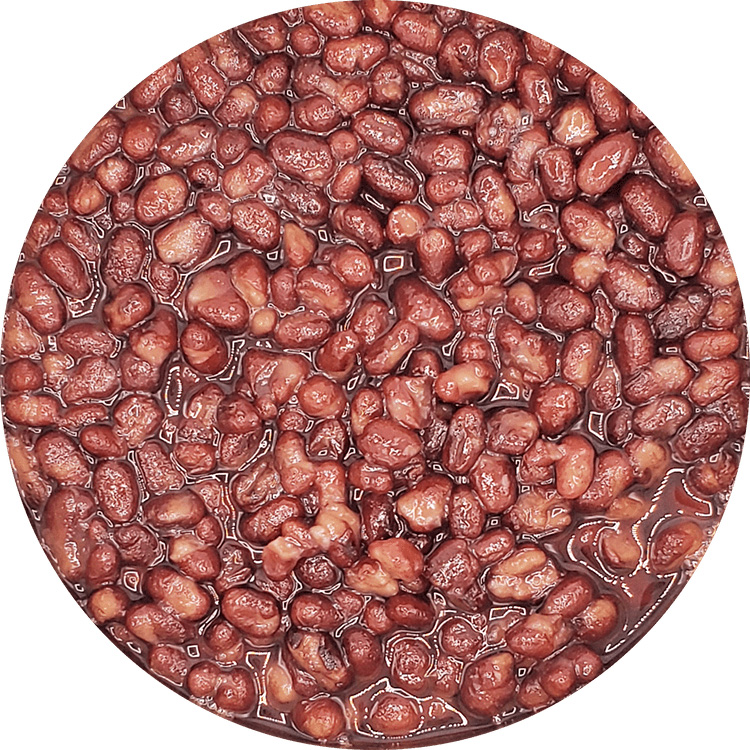 It's sweet due to the addition of sugar. It's reminiscent of sweet potato, earthy and deep.
Red bean is prepared by boiling the legume in sugar, resulting in a fragrant, soft mixture. The red bean is often be used to match matcha, so I'd recommend having it in a matcha milk tea for an earthy drink.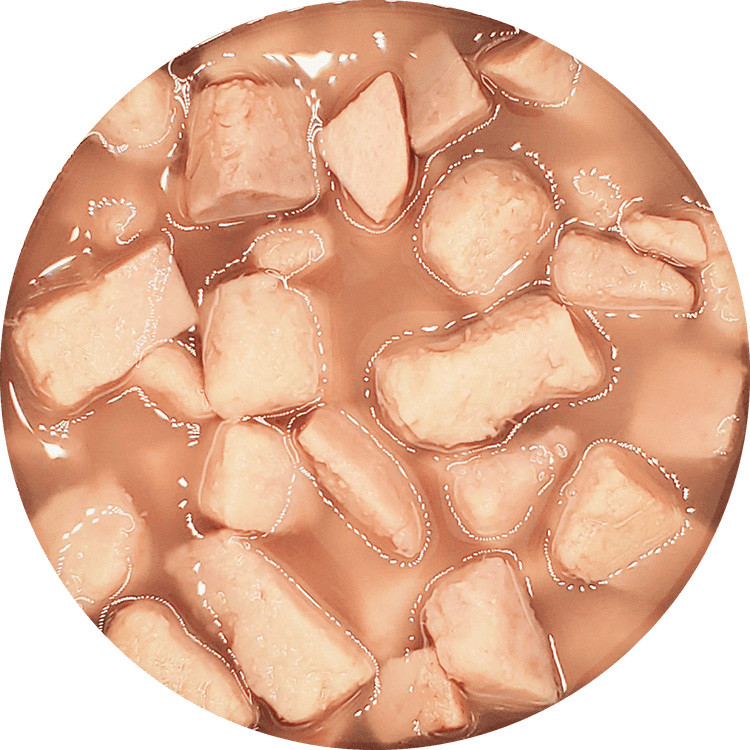 It's sweet due to the addition of sugar. It's reminiscent of sweet potato, earthy and deep. Sweetened and cooked red bean ready for use.
Similar to plain or sweet potatoes
A light sweet flavor
Rich aroma than normal taro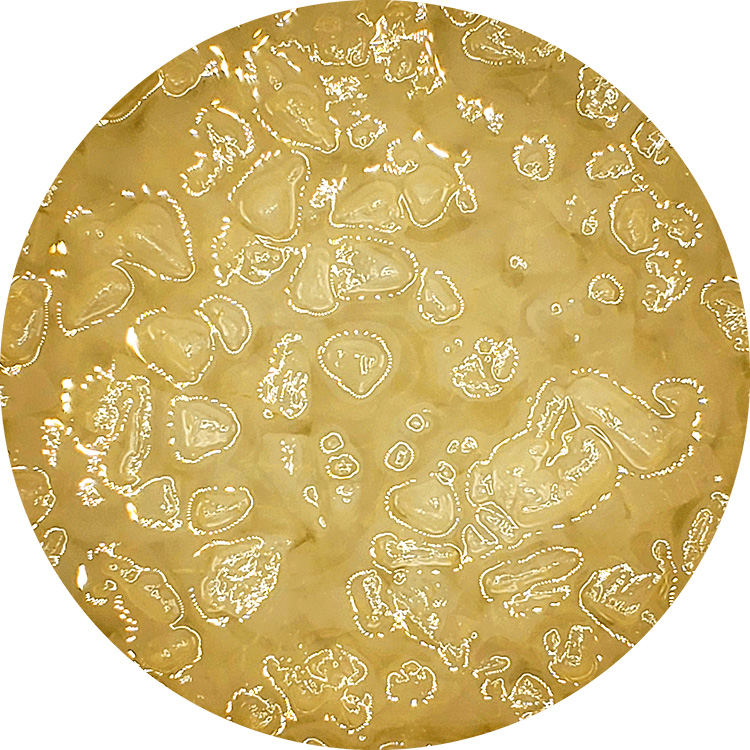 Aloe vera can be served as a topping for bubble tea or snow ice. It is a refreshing and delicious treat packed with a handful of health benefits.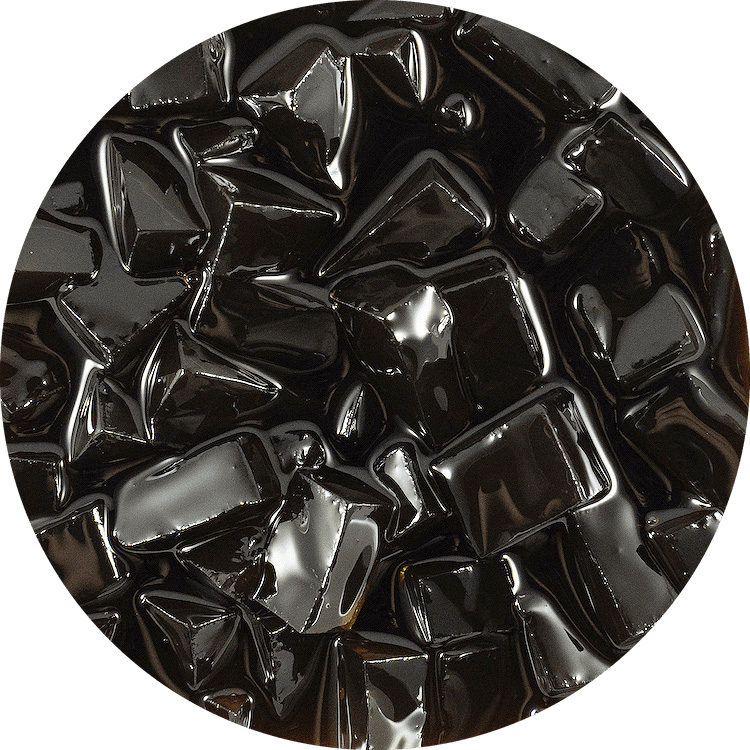 Coconut jelly has a texture that is slightly thicker than gelatin; it is mostly used to pair with drinks and is great for toppings on desserts /boba tea and frozen yogurt ice cream. Like the Milk Tea Factory also provides 9 flavors about that.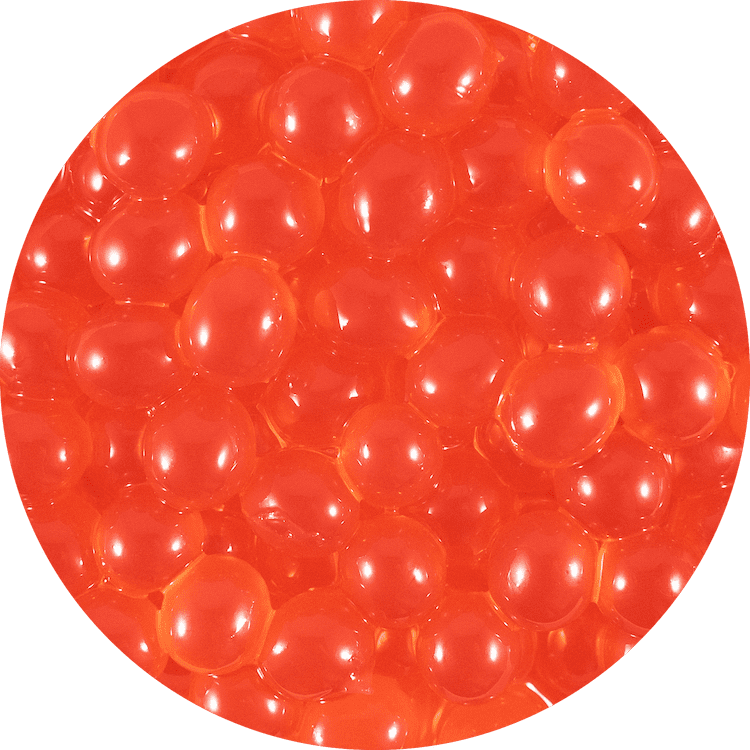 Popping boba is small balls filled with different flavors of juice. it contains around 15% real fruit juice. It can serve as a topping for frozen yogurt and a substitute for traditional boba in bubble tea. Like the Milk Tea Factory also provides 5 flavors about that.
《All you need you can find in Milk Tea Factory 》 ↓↓↓
Grass Jelly / Red Bean / Sweet Taro / Aloe Vera in Syrup
If you don't know which tea is the match you need!You can reference ↓↓↓